Category:
Karma and spiritual growth
This article is about my spiritual journey and growth and the tools I used to attain that.
In a Karmic relationship , we should focus on removing the karma, instead on focusing what is wrong in the relationship.
Why Family Karma is so important to understand and work on ? It is the power under your wings .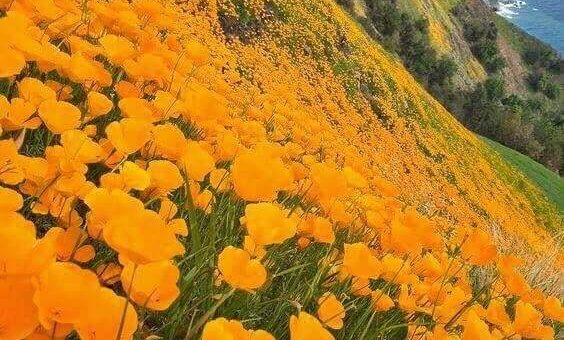 1
The path of self- realization is extremely transformative. If you think that you will stay the same and self-realize at the same time, you are in for a surprise or many I would say....
The karmic cycles in our life cannot be escaped. Karma has to play out whatever happens in mysterious ways and the labyrinth of karma is deep and complicated. I have suffered many cycles and...
Life catches you unaware most of the times, but sometimes it can really surprise you. You feel you know everything and it just brings a whole new syllabus. It's like you are headed for...