How to build your self esteem by owning these areas of your life ?
The lanes of Banares have such suprises, its like walking in a magical book, but only if you look.
Standing up in your power can get you happiness, success, peace and a lot more.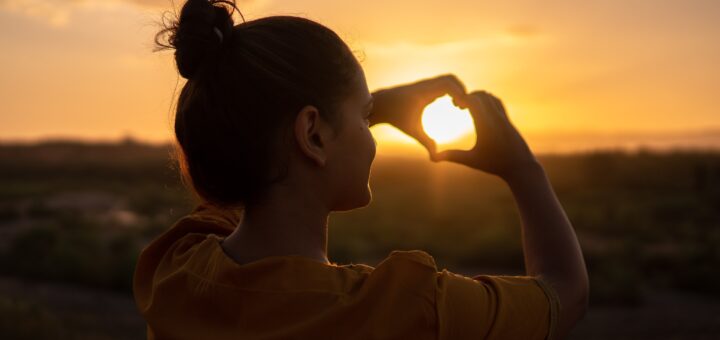 1
Do we really have to look perfect all the time ? is it for own self or others .
Sometimes we might not be able to understand our child's issues, it can be health related or it can be sensitivity. How to help them if they are sensitive ?
how to deal with any tough phases and keep yourself sane and productive. this is a simple writeup based on personal experience.