Category:
Self love and self work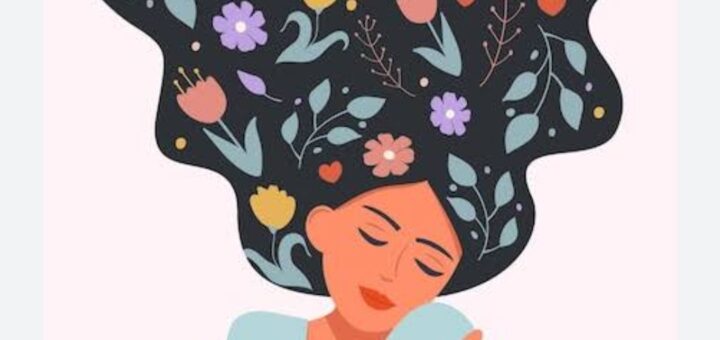 0
How to build your self esteem by owning these areas of your life ?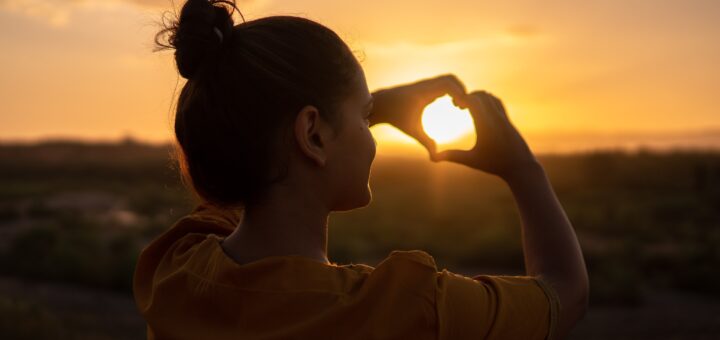 1
Do we really have to look perfect all the time ? is it for own self or others .
0
After about two years of my spiritual practice when I thought I have become this great Gyaani, it dawned on me one day what I actually had become was even worse than before. When...