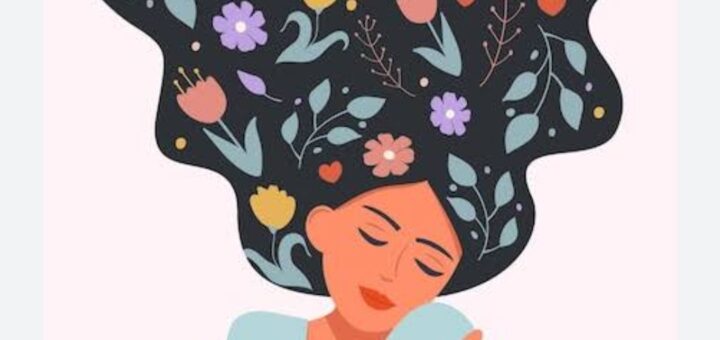 0
How to build your self esteem by owning these areas of your life ?
0
This article is about my spiritual journey and growth and the tools I used to attain that.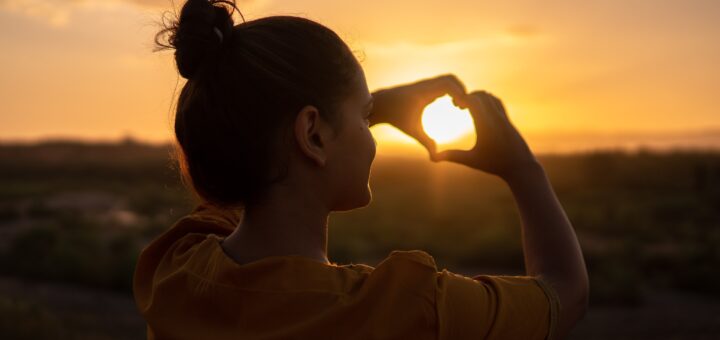 1
Do we really have to look perfect all the time ? is it for own self or others .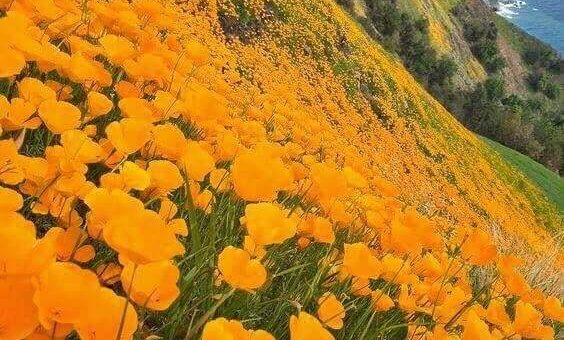 1
The path of self- realization is extremely transformative. If you think that you will stay the same and self-realize at the same time, you are in for a surprise or many I would say....